Welcome to Academy Plus
Academy Plus is an educational portal with support tools for healthcare professionals. Keep up to date with the latest research and healthcare insights, develop your skills with our e-learning platform and download tools relevant to your practice.
Get Started >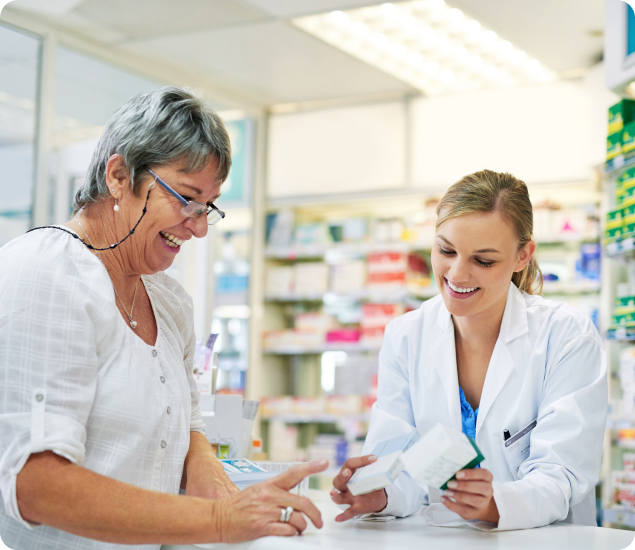 Benefits of Academy Plus

*CPD e-Learning
Track your progress and store your certifications.
*Currently available for dental professionals for now.

FREE samples and materials
Your one-stop shop for free samples and materials, delivered direct to your practice.

Webinar - Live or
On-Demand
Enhance your learning with on-demand webinars from experts in your field.

Patient tools for download
Download tools and materials that can help your consultation with patients.
Topics
Gain access to our complete knowledge center
Benefits of
signing up
Find quality information, pick new skills, and connect with key resources in Kenvue


FREE samples and
materials


Extra discounts with
product orders